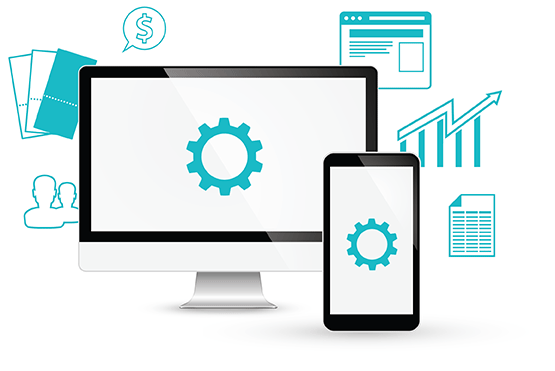 Custom Ticketing Plan
Set up different ticket types for your event (such as General Admission and VIP Pass), and specify pricing, sales dates, and available quantity for each.
Event Ticket Printing
Print customized event tickets that can be sold in person or through local vendors prior to the event. Barcodes on the tickets automatically sync with your event so tickets can be scanned and validated with the mobile check-in app.
Wristbands
Wristbands are a great solution for multi-day events or events or events that require access control (such as 21 and over). Eventgroove prints custom tyvek, tyvek pro, and vinyl wristbands.
Private Events
Send email invitations to guests who you would like to attend. Only invited guests may register or purchase tickets to a private event.
Copy Events
Save time listing new events by making a copy of one of your previous events.
Donations
Raise money for your nonprofit or cause by accepting donations. Eventgroove does not charge any service fees for donations.
Offline & Complimentary Tickets
Track tickets sold offline and keep your guest list current by reporting check or cash sales. Complimentary tickets may also be issued to friends or special guests.
Event Dashboard
View a consolidated summary of tickets sold online, offline sales reported, complimentary tickets issued, service and processing fees, refunds, and donations for your event.
Orders Report
View or export a detailed orders report, resend tickets, and manage refunds to your event.
Google Analytics
Learn where visitors are located, how they found your event, and the quality of traffic from each location and referring source with built in Google Analytics reports.
Guest List
View or print the guest list for your event at any time. If you use Eventgroove's mobile check-in ap, an attendee check-in report will also be available after the event has ended.